Asheville by Foot Walking Tours | Walking Tours in Asheville NC
Your Asheville Experience Starts Here.
Asheville by Foot's remarkable guided walking tours will help you make the most of your Asheville experience. Whether you're visiting Asheville for the first time or the tenth, with Asheville by Foot you'll develop a deep appreciation for Asheville's rich history, stunning architecture and unique culture.
Asheville by Foot's are the premier walking tours in Asheville.  Our guides literally wrote the books on Asheville. We offer a great balance of infomation and entertainment. Join us and enjoy Asheville's very best walking tour experience.
What People Are Saying About Our Walking Tours In Asheville
Worth Every Penny
"We are very glad to have done this tour. The guide was pleasant and informative without being corny. Highly recommended whether or not you are new to the city."
Great Intro to the City
"This was the first thing we did when we came to Asheville, which really helped get us acquainted with the city. We learned a lot about the buildings and..."
If You Only Have time
"If you only have time for one thing in Asheville you must do this tour. Of course, there are the breweries and great food, but Asheville has a rich history and many..."
Asheville by Foot offers unsurpassed customer convenience and service.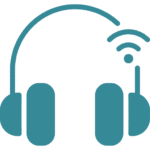 You won't miss a word from your guide. Every guest receives a convenient listening device (compatible with most hearing aids).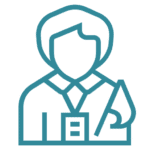 Our local guides are the best in Asheville. Each has many years of experience and absolutely love to tell the Asheville story.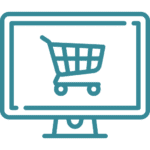 Advanced tickets are highly recommended but not required. Late add ons should call or text 828-407-0435.
One of the top things to do in Asheville, Asheville by Foot tours include our acclaimed "Asheville Insider" and our new "Asheville Murals" tours. Both are offered at regularly scheduled times every week.  We also offer private versions of these tours as well as special tours on Biltmore Village and the Montford Neighborhood.
Our highly rated guides are the very best.  They have literally "written the books on Asheville."  Our guides are both entertaining and informative, and love to tell the Asheville story. As city's oldest guided tour company, Asheville by Foot offers the "must do" tours of Asheville.