Your Guides
A passionate teacher and Asheville native, Dr. Kevan Frazier taught Urban History at the college level for some twenty years and has written and spoken about his hometown for as long. He's earned high praise over the years from his students for making history relevant, accessible, and enjoyable through his great storytelling. As the founder of Asheville by Foot, Kevan will make sure you have a remarkable experience.
Kevan's book, Legendary Locals of Asheville  is a collection of 150 biographical shorts on the women and men who founded, built and rebuilt Asheville. Check out the website for more information about the book including ordering.
---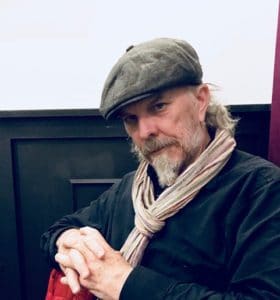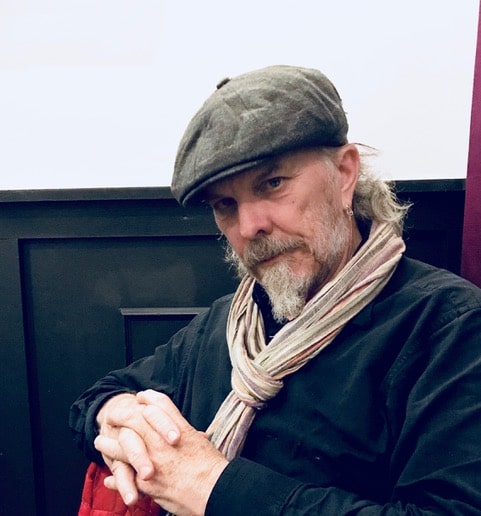 Tebbe Davis wasn't born and raised in Asheville but got here as fast as he could. He is a beloved resident for the past 15 years, and recognized as one of Asheville's finest artists, specializing in Architectural landscapes. Tebbe is also a humorist and entertainer; performing in numerous local productions and performance art projects. He truly loves sharing the extensive history of Asheville through a distinctive buildings to anyone who will listen; which he's done since he arrived. We are happy to enjoy his talents for the fifth year.  Tebbe is also he owner of Creative Seekers Tours which hosts tours of Scotland, Wales, and soon adding Ireland.  Goto: CreativeSeekersTour.com for more info
---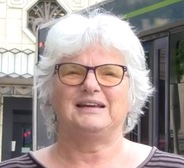 Sharon Fahrer moved to Asheville in 1996 partly because of its rich history and architecture. A noted local historian, Sharon, through her history consulting firm History at Hand, has done a number of projects for she began the Family Store Project with Jan Schochet to capture the memories of people who remembered Asheville downtown in its prime and to better understand her adopted home. Sharon has a B.A. in Geography from Clark University and a Masters of Urban Planning from Wayne State University. She is highly accomplished guide and loves to welcome folks to Asheville.
Sharon's new book, A Home in Shalom'ville: The History of Asheville's Jewish Community documents the rich history of the Jewish community in Asheville and was written in honor of the Jewish Community Center's 75th anniversary.  Check out the website for ordering information.
---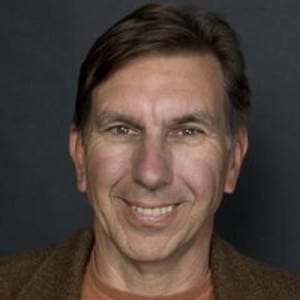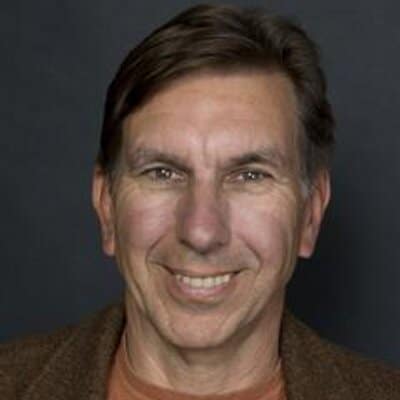 Rick Fornoff has a called Asheville home for more than 30 years.  A outstanding public speaker and communications consultant (through his firm Message Clarity), Rick is a master story teller and loves to help guests learn about the people and events which have shaped Asheville. His active volunteerism with the Asheville Downtown Association keeps Rick in the know about all the latest happening downtown.